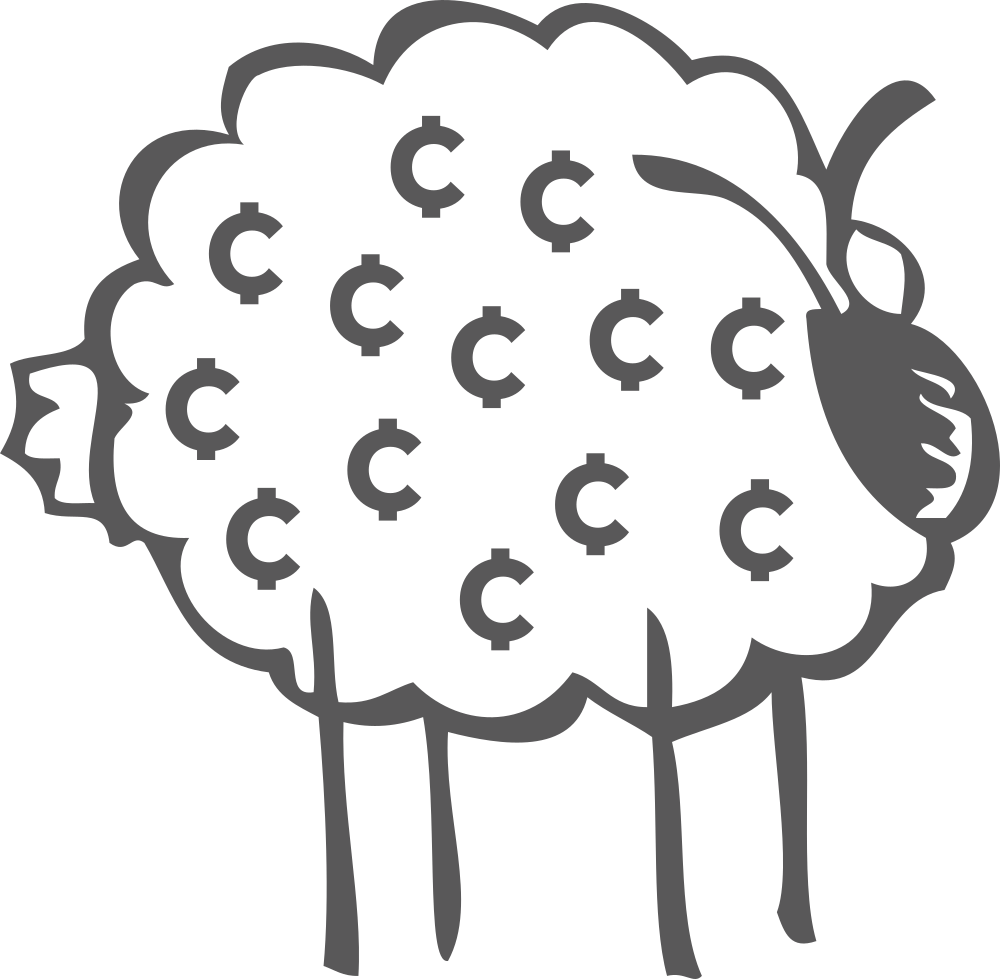 Fertile ground for your cryptos.
We operate Kusama validators since 2020!
Our infrastructure is secure, geographically distributed and redundant. Our payouts are automated so you never have to worry about getting your due!
Our fee is currently between 0% and 5%. Nominate us for timely payouts and unmatched reliability!
Click here to nominate us using the Kusama web app. For more details, see the nominator guide.
Validators
Select several or all of our validators to make sure you get your rewards: