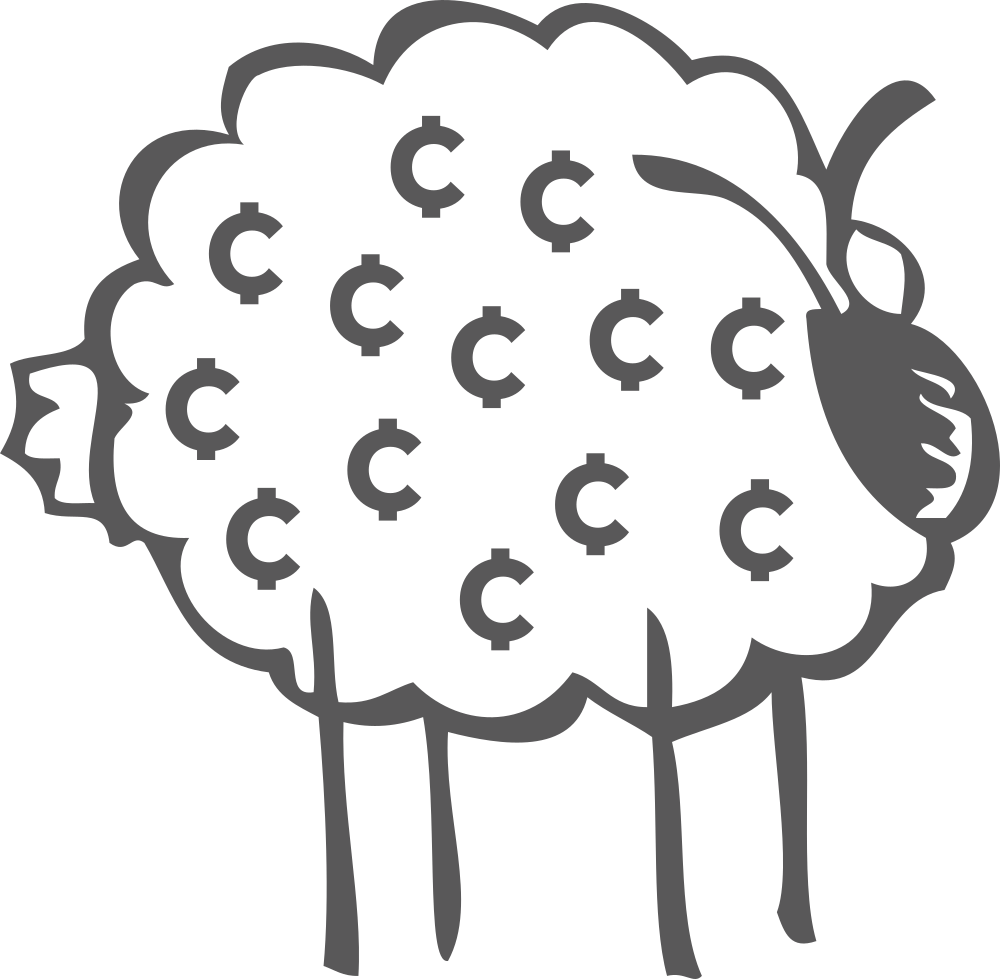 Fertile ground for your cryptos.
We are Polkadot and Kusama validators. Our fee is currently between 0% and 3%.
Our infrastructure is secure, geographically distributed and redundant. Our payouts are automated so you never have to worry about getting your due!
We maintain the Polkadot-k8s project. Nominate us for timely payouts and unmatched reliability!
Look for our validators in the Polkadot UI:

Polkadot
See the Polkadot nominator guide.
Our Polkadot delegator addresses are:
1sAkfdTH3cHAdJRYqMPNdeV7GhTKrddvMfkQrm3pQBABWrN ⧉
13jN7oYuc8TBcUwGjpjbSghvPE8DdEuArvjvymqTCB6Vkguc ⧉
11VR4pF6c7kfBhfmuwwjWY3FodeYBKWx7ix2rsRCU2q6hqJ ⧉
Kusama
Follow the Kusama nominator guide.
Our Kusama delegator address is :
D3bm5eAeiRezwZp4tWTX4sZN3u8nXy2Fo21U59smznYHu3F ⧉