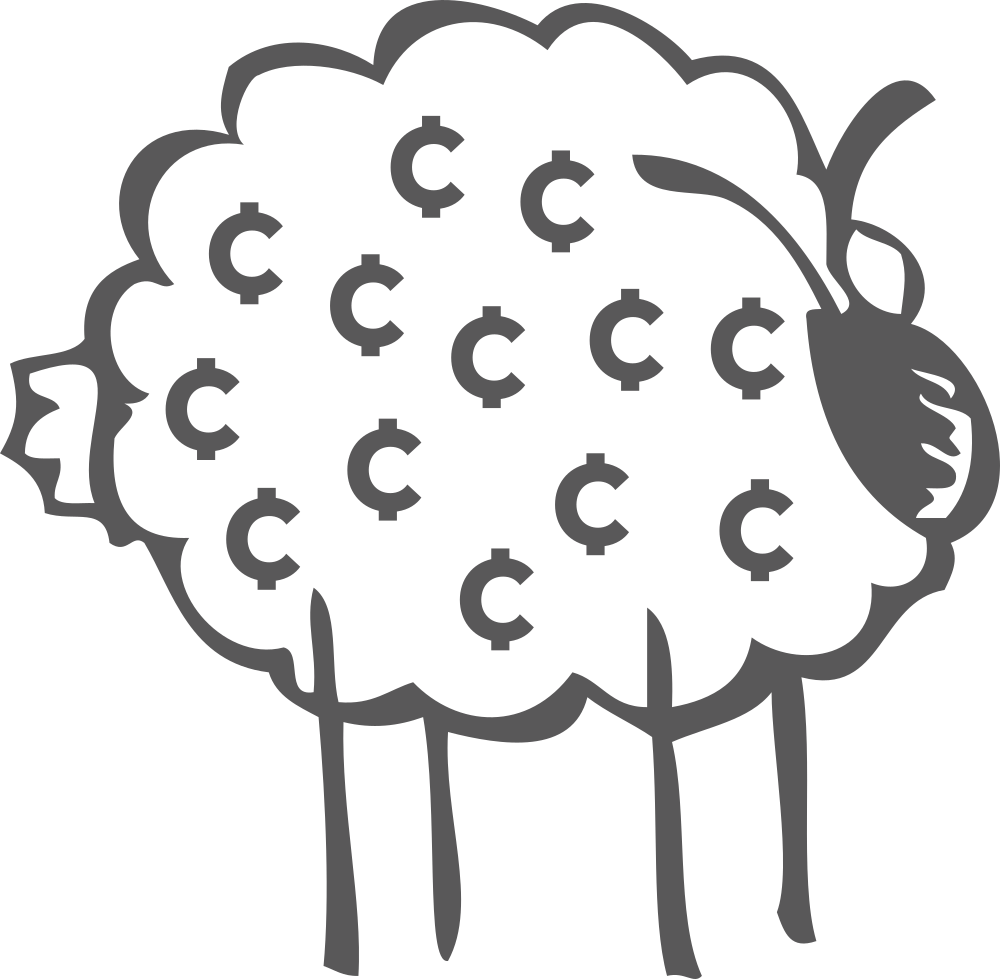 Fertile ground for your cryptos.
We are Polkadot and Kusama validators. Our fee is 8%.
We are buiding on a year of production expertise being a delegator on the Tezos mainnet. Our infrastructure is secure, geographically distributed and redundant.
Careless validators may cause your funds to be slashed. Don't risk it! Nominate us.
Polkadot
See the Polkadot nominator guide.
Our Polkadot delegator address is:
1sAkfdTH3cHAdJRYqMPNdeV7GhTKrddvMfkQrm3pQBABWrN ⧉
Kusama
Follow the Kusama nominator guide.
Our Kusama delegator address is :
D3bm5eAeiRezwZp4tWTX4sZN3u8nXy2Fo21U59smznYHu3F ⧉